Silver Moon Gallery Staff
We pride ourselves on being friendly, knowledgeable, and professional. Come in and let us help you find the perfect gift for yourself or loved one.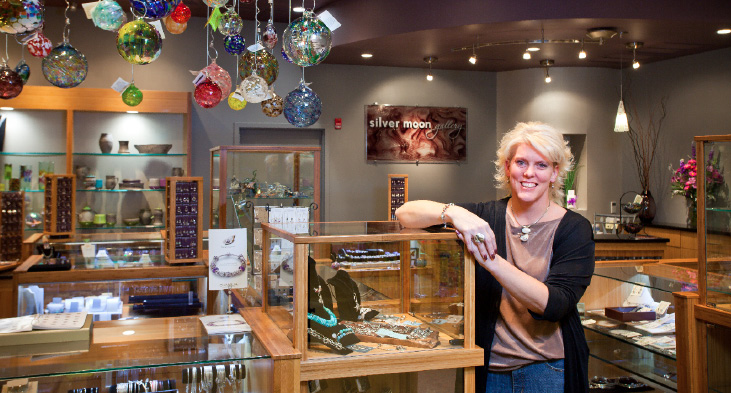 We have expanded our selection of stainless steel jewelry for men.
Our collection of handcrafted gifts rotates monthly to ensure an ever-changing selection.
In addition to our unique collection of artisan, work we also carry: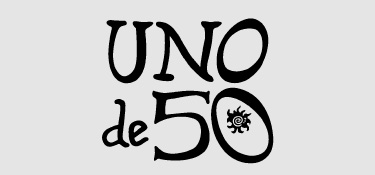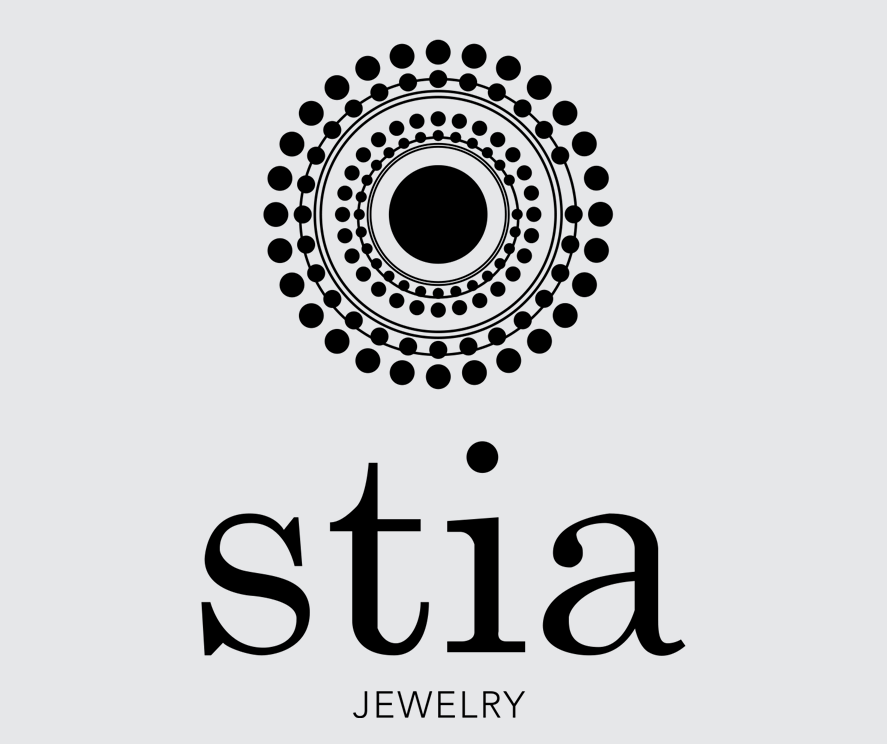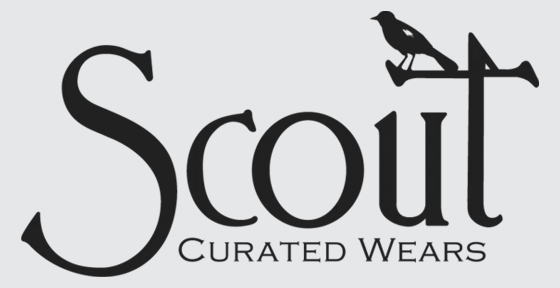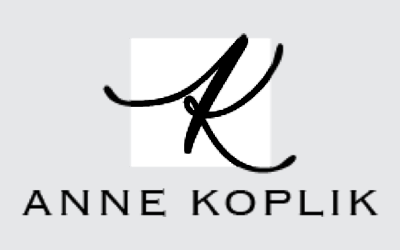 Park City Center
Lancaster PA  17601
717.391.5882